Cost-efficient prices for built or commercial shipments plus customs clearances. If you're transporting things in bulk by air or sea or if you want to avoid the time-consuming procedure of exporting, this is the solution for you.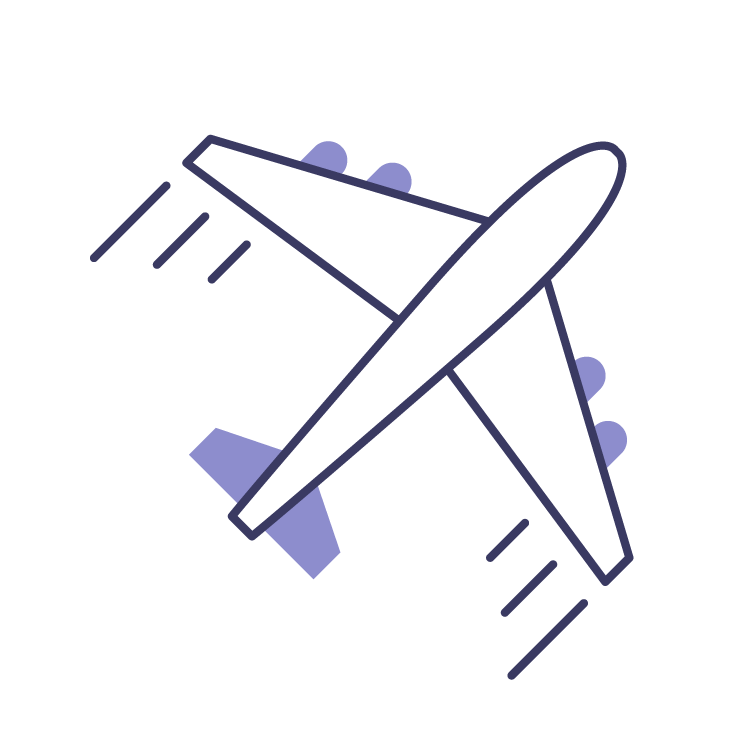 Air Freight
Air freight is the preferred method if the delivery is time-sensitive. But while it's the fastest way, it's also the more costly option, especially if the package is big in weight or volume. Which is why, airfreight is usually reserved for packages that are more expensive, fragile, or small.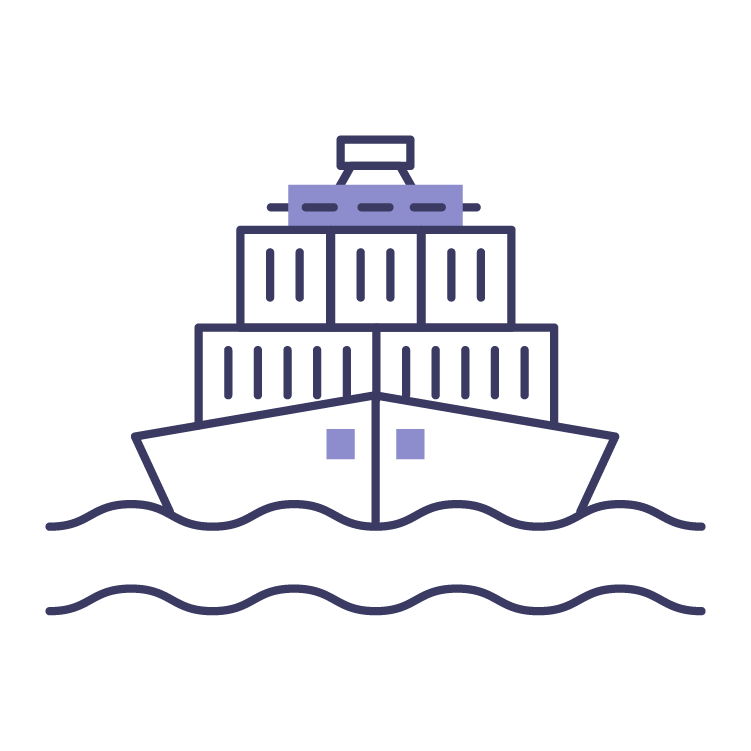 Sea Freight
Sea freight involves shipping goods around the world by cargo ship, with packages secured in large shipping containers. This can be a complete container or a certain amount of space inside one. Although it is more costly and ideal if you are transporting many large and bulky items, shipping by sea does take a lot longer than airfreight.